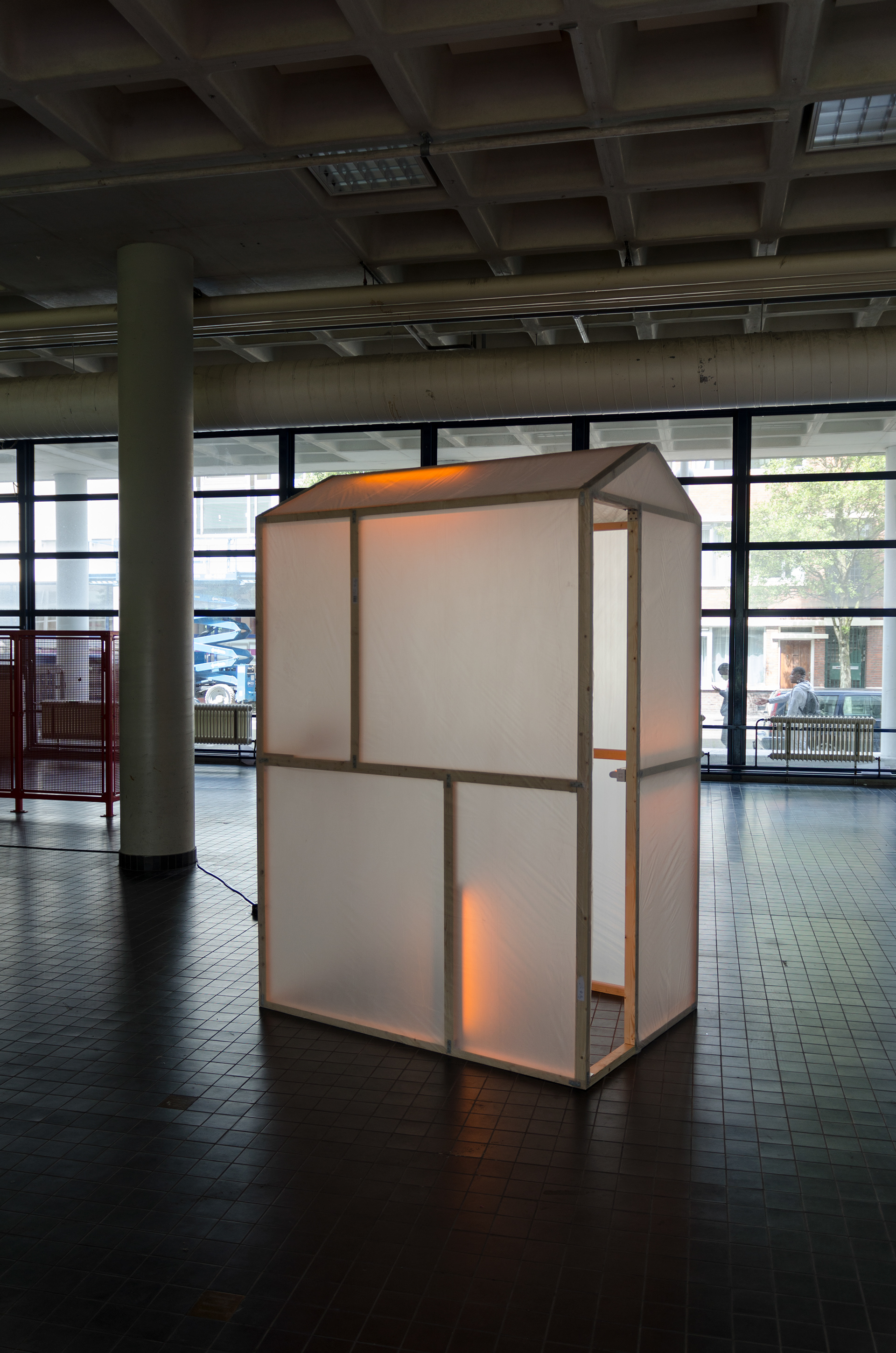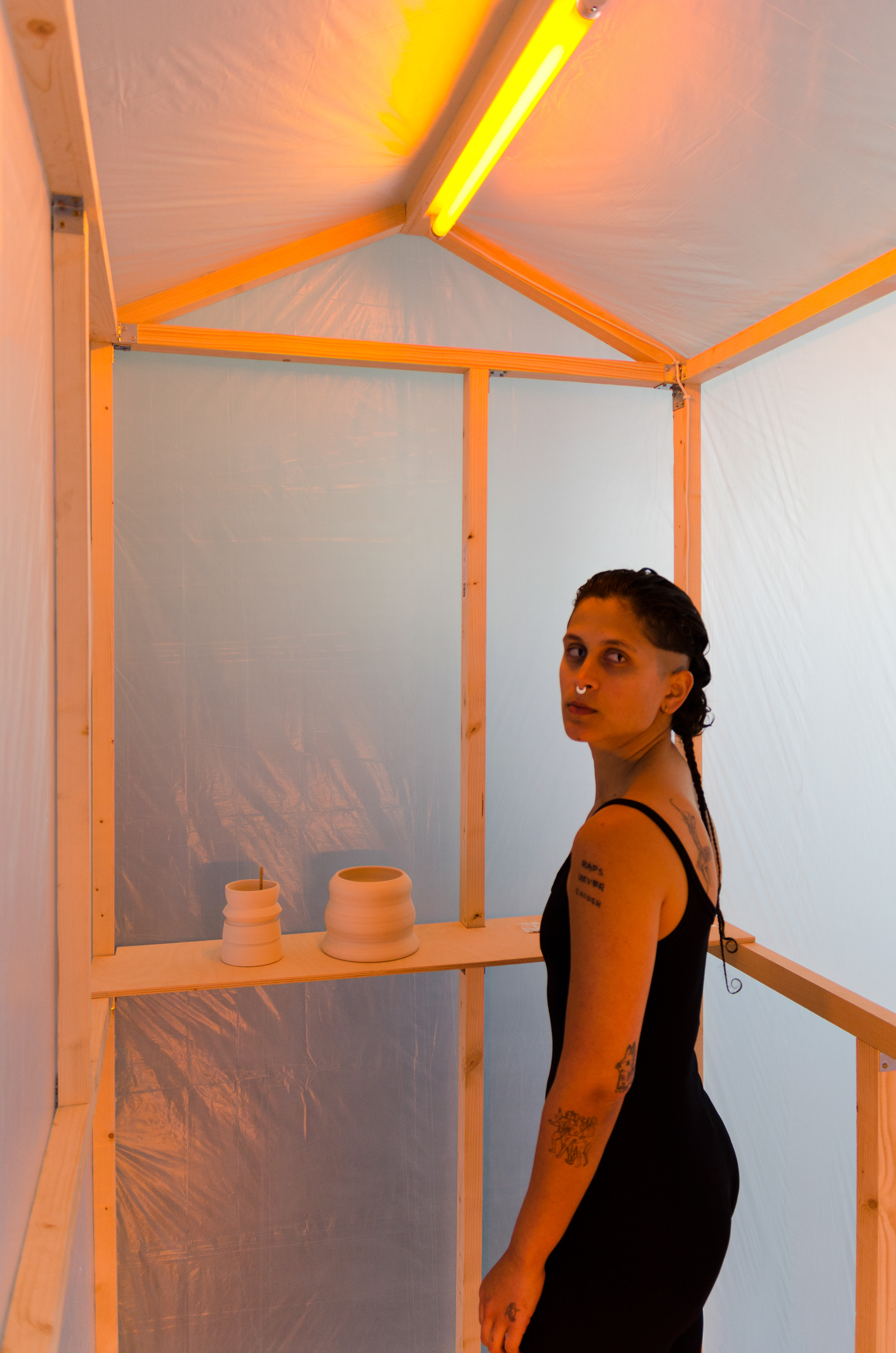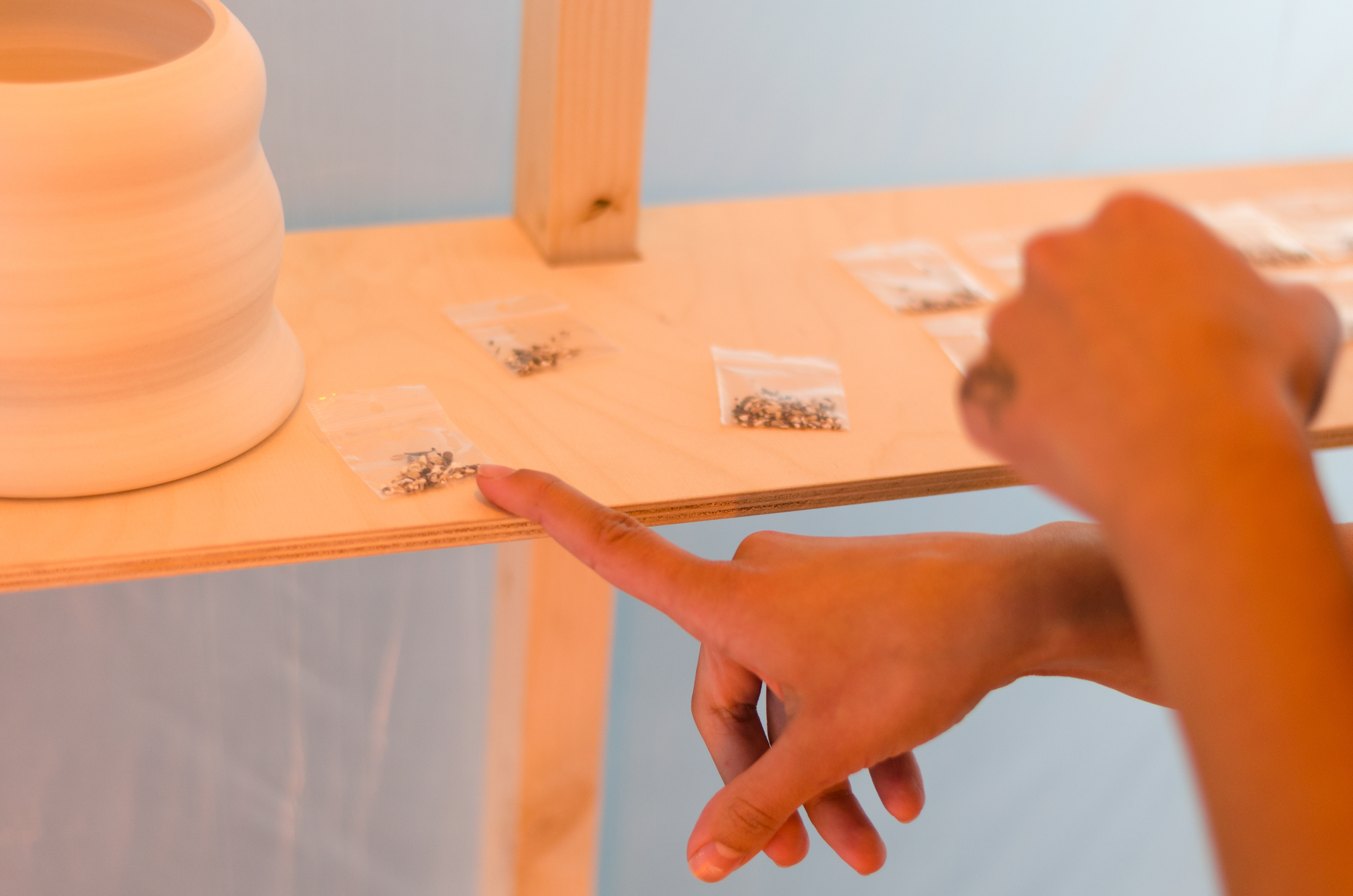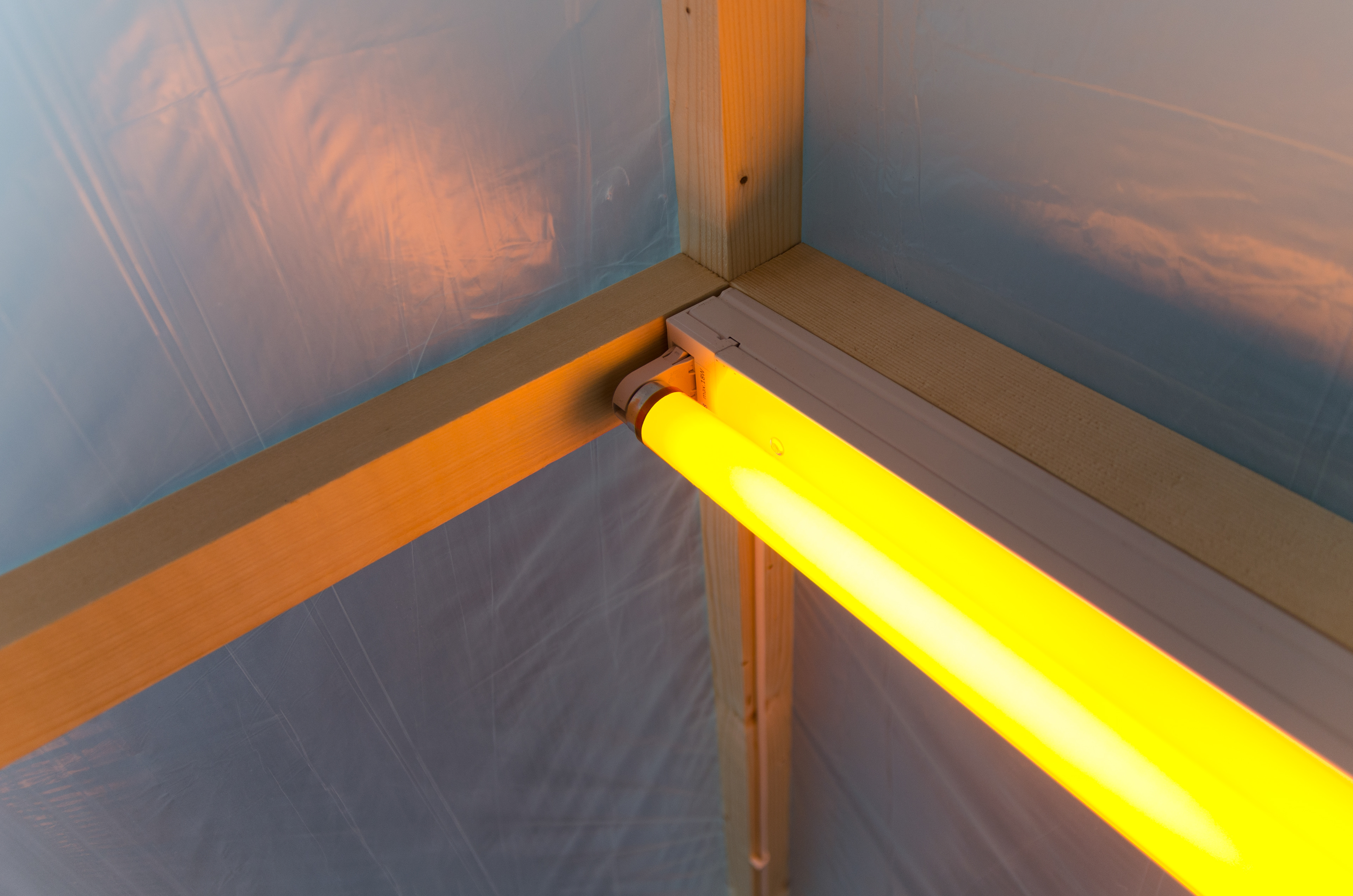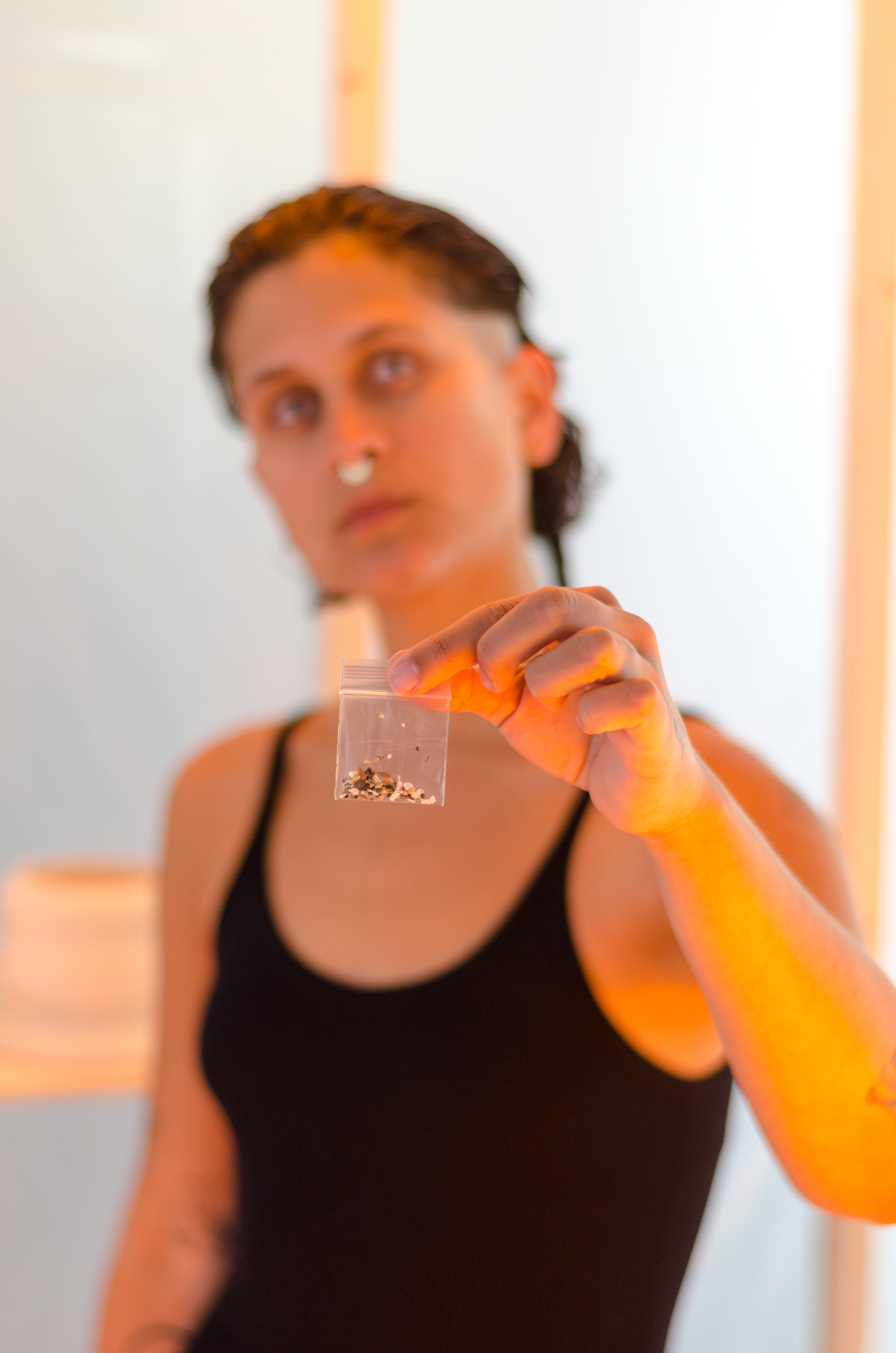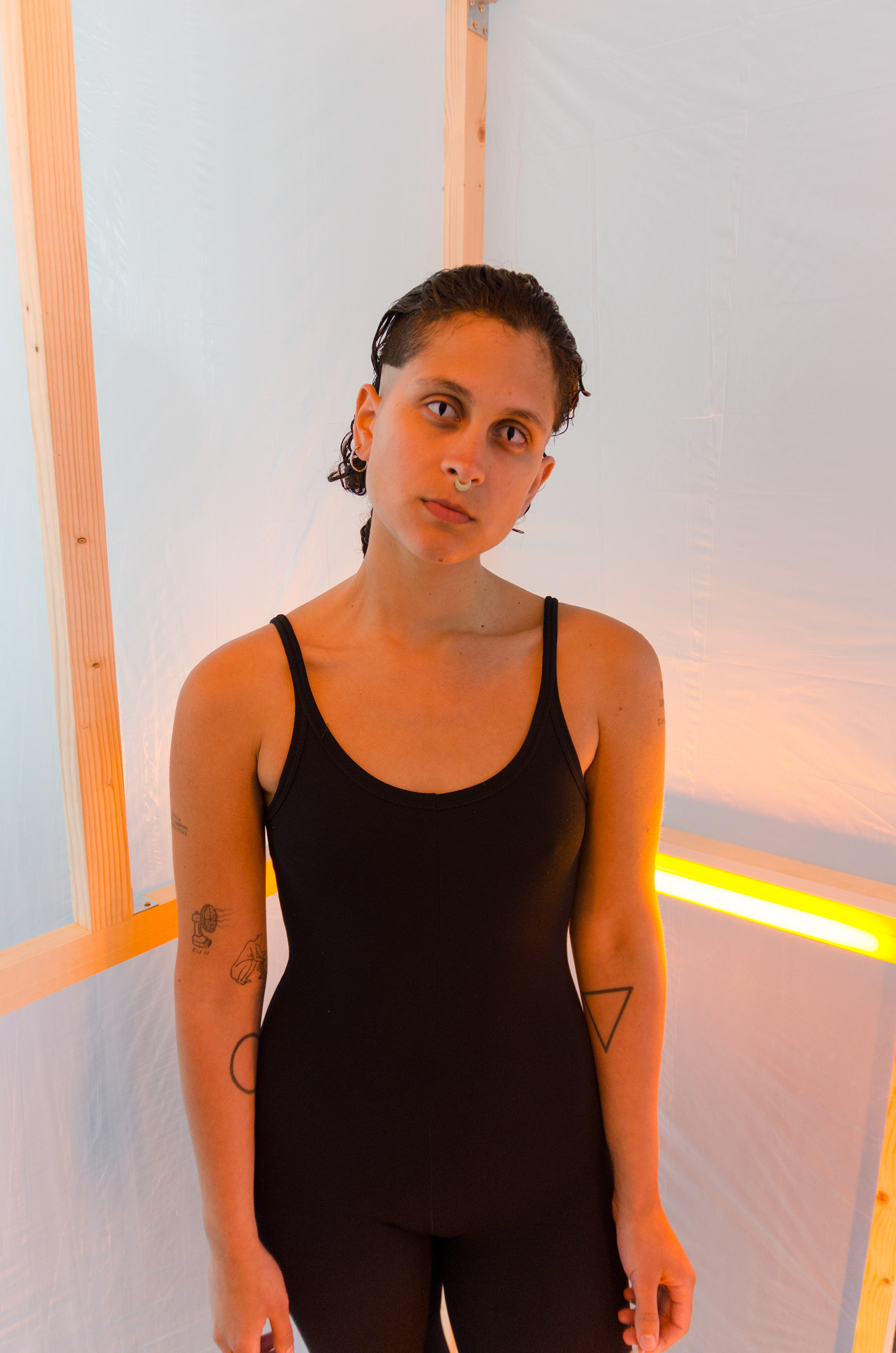 ''Nature is constructed not discovered
The truth is made not found
And language is a human tool for self-construction for that which cuts us off from the garden of animals and leads us to name things to force meanings to create oppositions and binaries and so to craft human culture.''
Domesticated lover is a performative installation starring storytelling and ecology. A performance of personal stories related to gender identity and its friction within society.  As the performer gives a different anecdote to the viewers who are invited one by one into the 'green house', a bag of seeds is prepared and offered to them. It is their choice to do as they wish with the stories told and the seeds given. The work explores the idea of what is seen a 'natural' in a world with set norms, a world where not everyone feels they belong to in relation to the binary standards of self-representation and how others navigate this spaces.
Shown at Helena van Doeverenplantsoen, The Hague.
Performer/text: Lorena Solís Bravo
Wood, plastic, tl-lighting, ceramics and seeds